Prince Harry, Meghan Markle involved in 'near catastrophic car chase'
According to a spokesperson for Prince Harry, his wife Meghan, and her mother, they were involved in a car chase that was described as "near catastrophic" after being followed by paparazzi, as the Sussexes attempted to return to their residence without being followed.
The spokesperson emphasized that the relentless pursuit lasted for over two hours and resulted in multiple close calls with other drivers, pedestrians, and even two NYPD officers.
The incident reportedly involved half a dozen blacked-out vehicles driven by unidentified individuals who drove on sidewalks, ran red lights, and reversed down one-way streets.
Additionally, it was revealed that at least one driver was using their phone while driving, and another was seen photographing.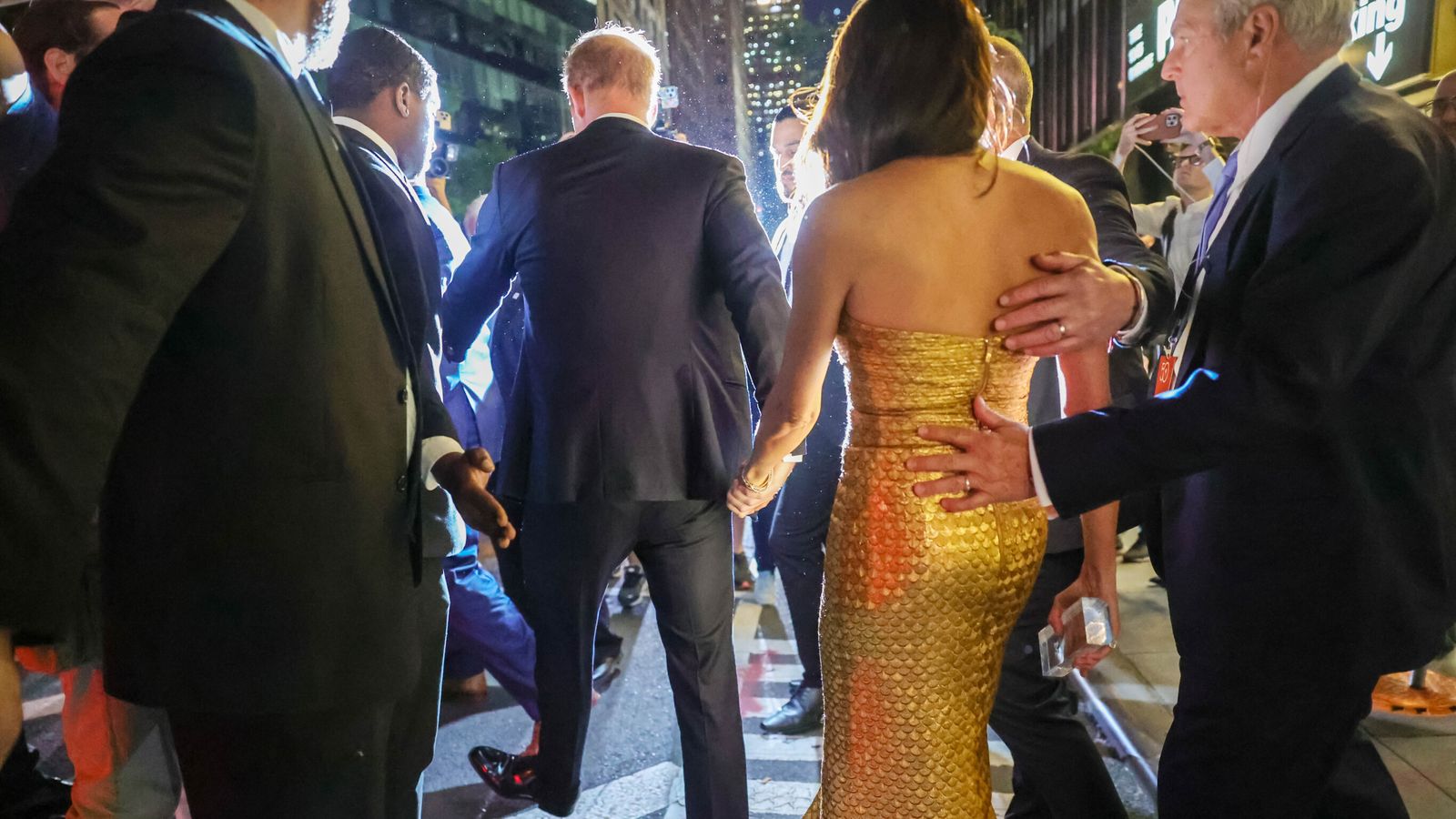 One of the pursuing vehicles is said to have illegally blocked another moving vehicle. Despite being confronted by uniformed police multiple times, the pursuers continued their chase.
Harry and Meghan, who were staying at a private residence to protect their friend's security, were determined to evade the paparazzi and ensure their own safety.
Trigger Warning on this post ⚠️⚠️⚠️

I understand that some in the media have made their life's mission to attack and bully Prince Harry and Meghan but what's the end goal ? This has to stop . Imagine what was going through Harry's mind . #LeavePrinceHarryandMeghanalone pic.twitter.com/JgTtXXkPcI

— claire (@claireXanda) May 17, 2023