Prince William took a 'very large sum' in settlement from Murdoch to keep quit on phone hacking.
According to court documents made available to the public on Tuesday, Prince William received a "very large sum of money" in 2020 as compensation from Rupert Murdoch's British newspaper division.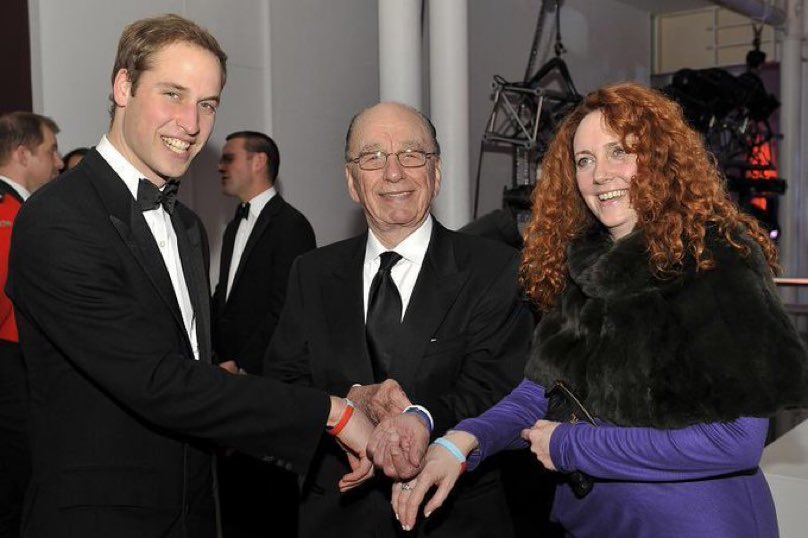 Due to another case Prince Harry, the younger brother of Prince William, brought, the monies that had been kept secret for years have suddenly come to light. He claims that for twenty years, staff of Murdoch tabloids illegally accessed the phones of royals and collected information from them.
As he summarized the case for the younger prince's lawsuit, Harry's attorney highlighted the vague compensation. Harry and other famous people have sued British publications in several lawsuits.
According to The Associated Press, Murdoch's News Group Newspapers has urged that a British High Court judge should dismiss the phone hacking lawsuits because they were filed too late.
However, Prince Harry claimed that he was prevented from pursuing his lawsuit because of a "secret agreement" between the royal family and the publications, which the publisher rejected, according to the AP.
The announcement follows a legal dispute in the US in which Fox News, a significant component of Rupert Murdoch's media empire, agreed to pay Dominion Voting Systems $787.5 million as part of a settlement.